2 Axis Solar Tracker Manufacturer - Reliable and Efficient Solar Tracking Solutions
Introducing the 2 Axis Solar Tracker - a revolutionary product that harnesses maximum solar power with its unique design. This solar tracker is designed and manufactured by Shandong Zhaori New Energy Tech. Co., Ltd., a leading manufacturer, supplier, and factory of solar energy products in China.

Our 2 Axis Solar Tracker is equipped with advanced technology that allows it to move with the sun's rotation, ensuring that your solar panels are always facing the sun and producing maximum power output. With its high-quality and durable construction, it can withstand extreme weather conditions and maintain stability even in harsh environmental conditions.

The 2 Axis Solar Tracker is perfect for both residential and commercial applications, providing an effective solution for reducing energy costs. It is easy to install and requires minimal maintenance, making it a cost-effective solution for solar energy needs.

Invest in a reliable and innovative solar tracker that can increase your energy production. Choose the 2 Axis Solar Tracker by Shandong Zhaori New Energy Tech. Co., Ltd. and experience the benefits of solar energy today.
Shandong Zhaori New Energy Tech. Co., Ltd.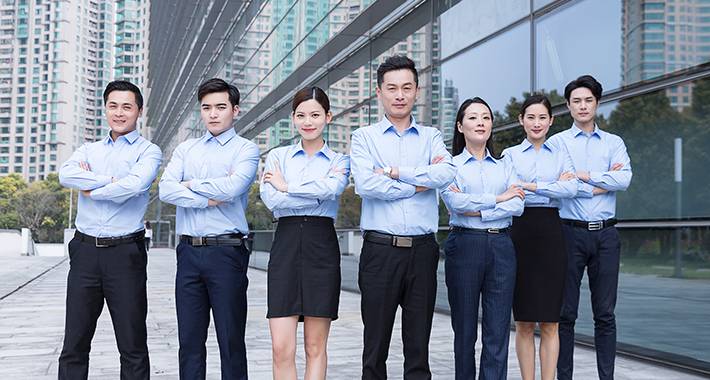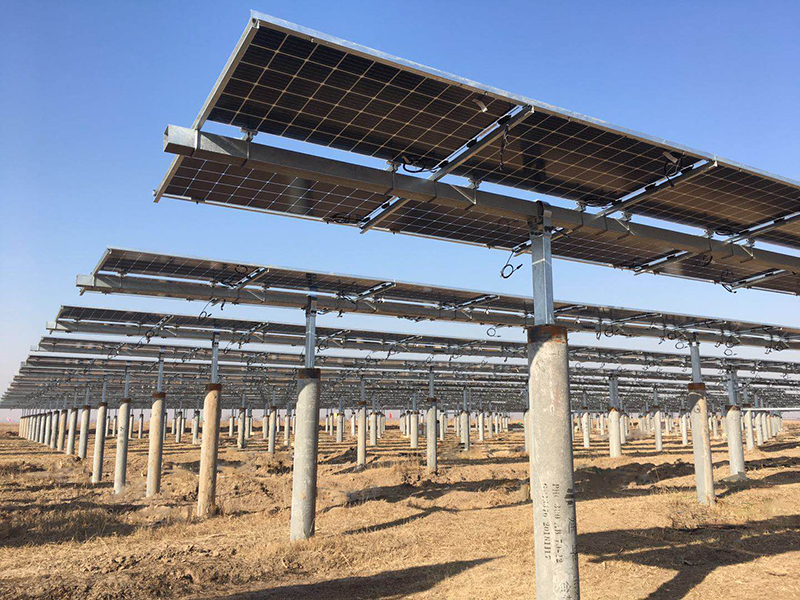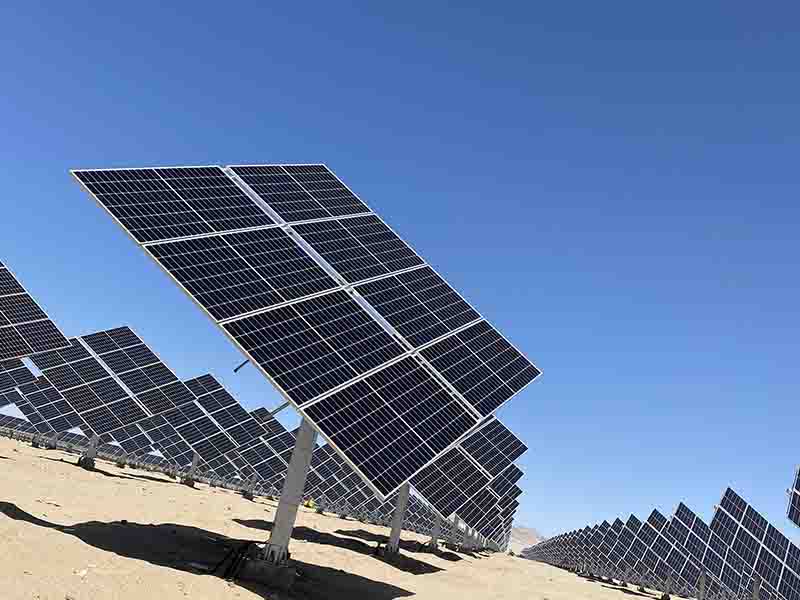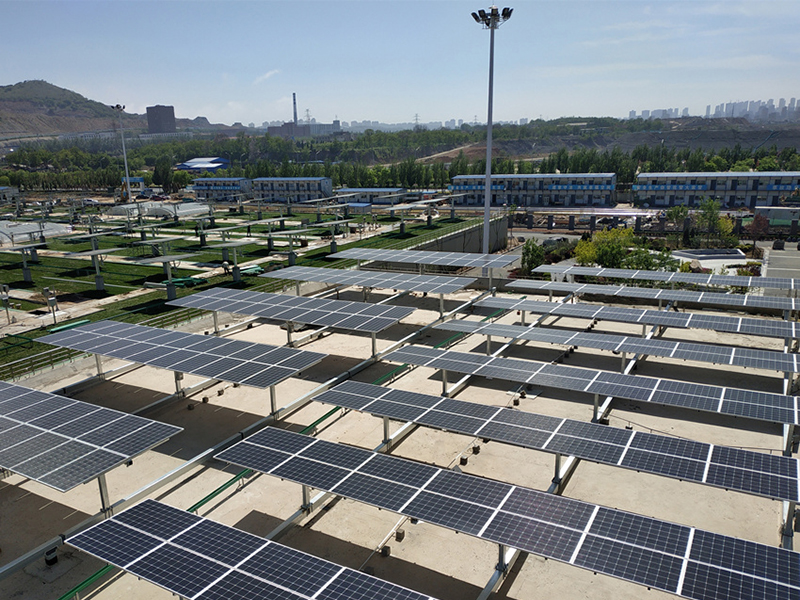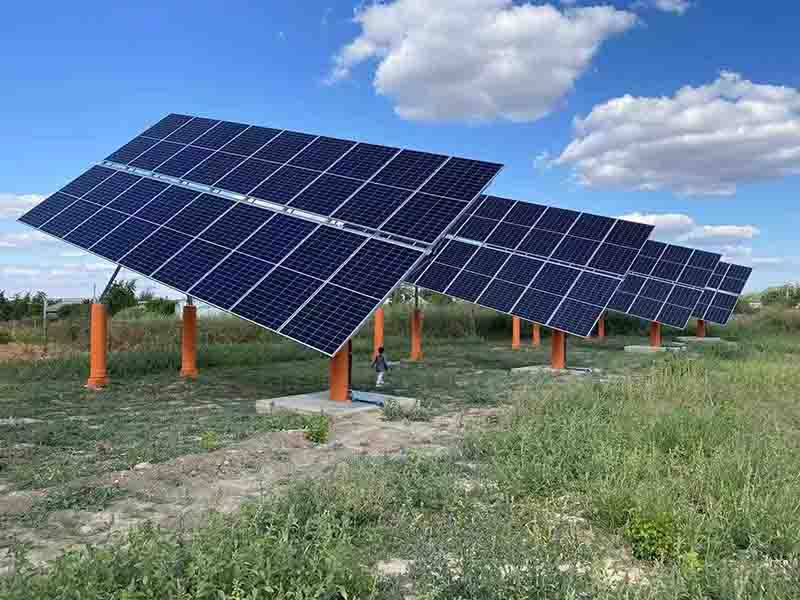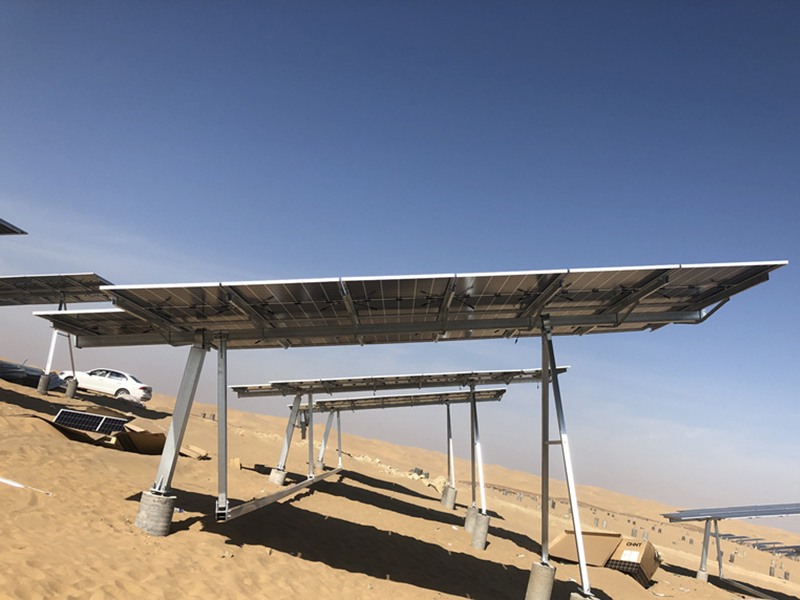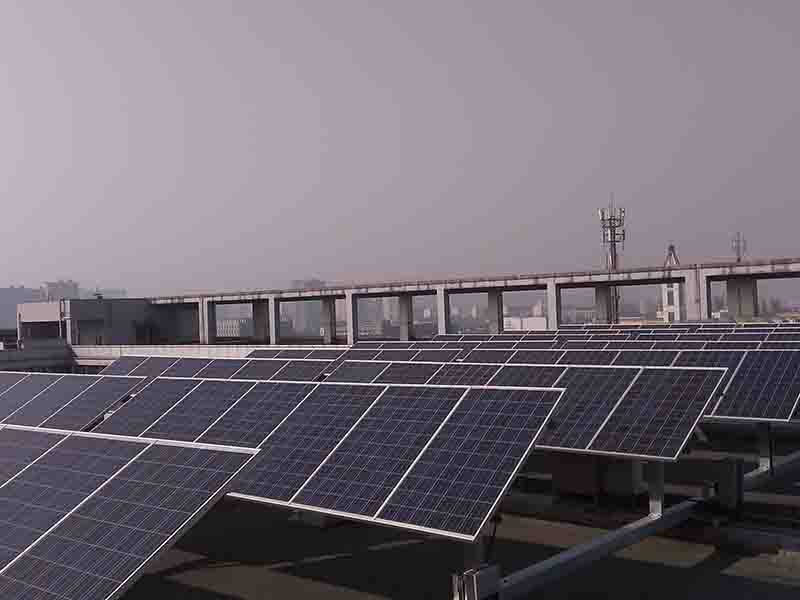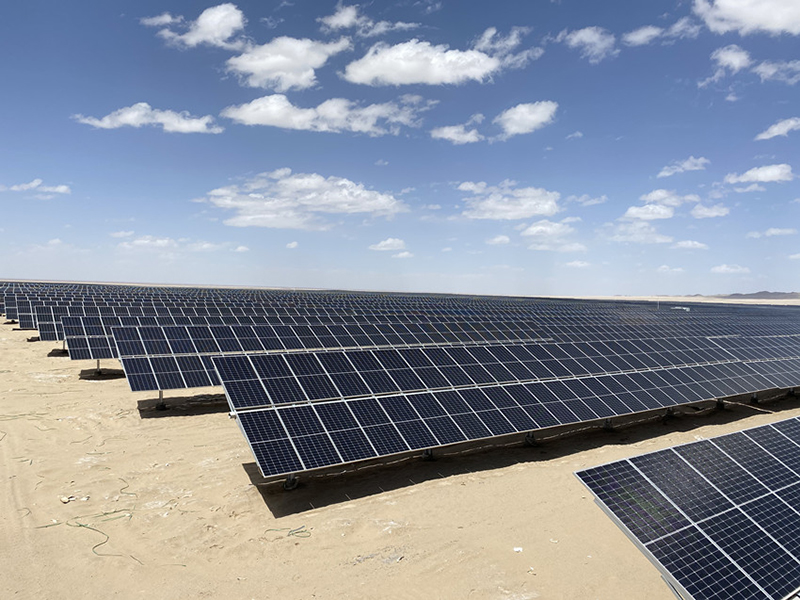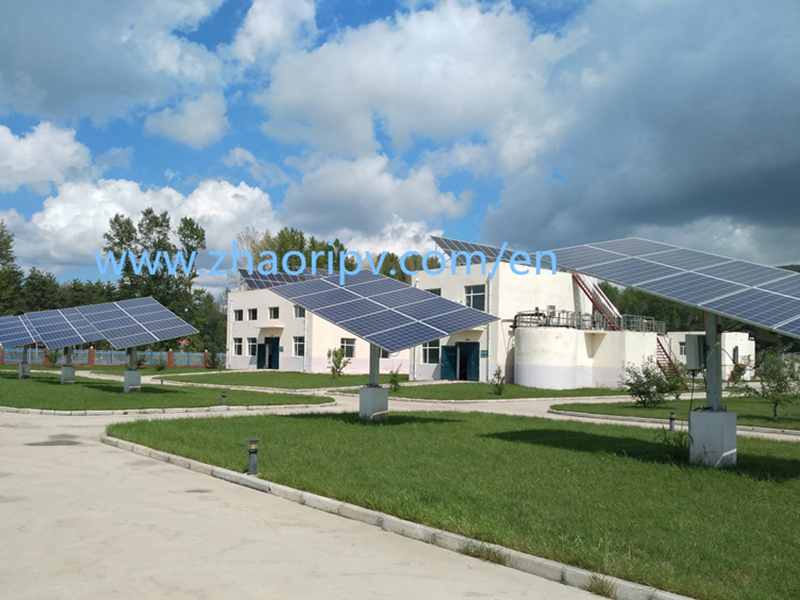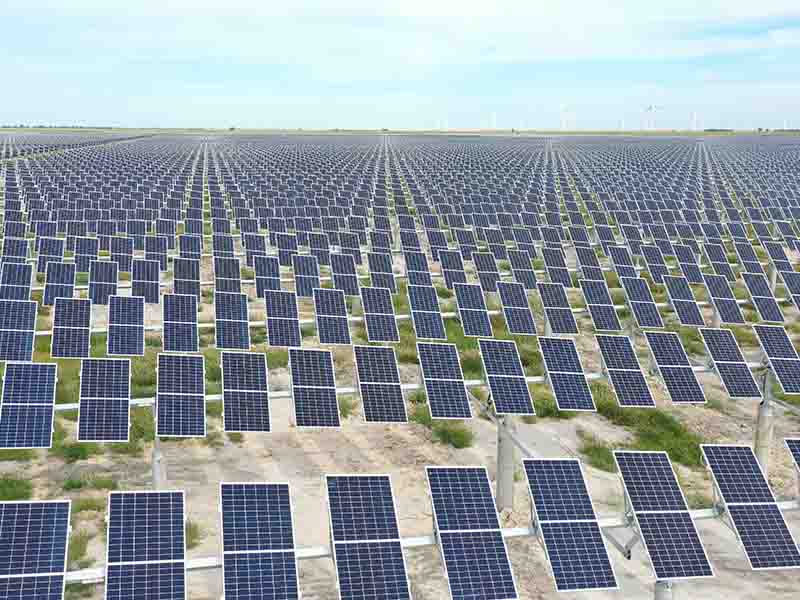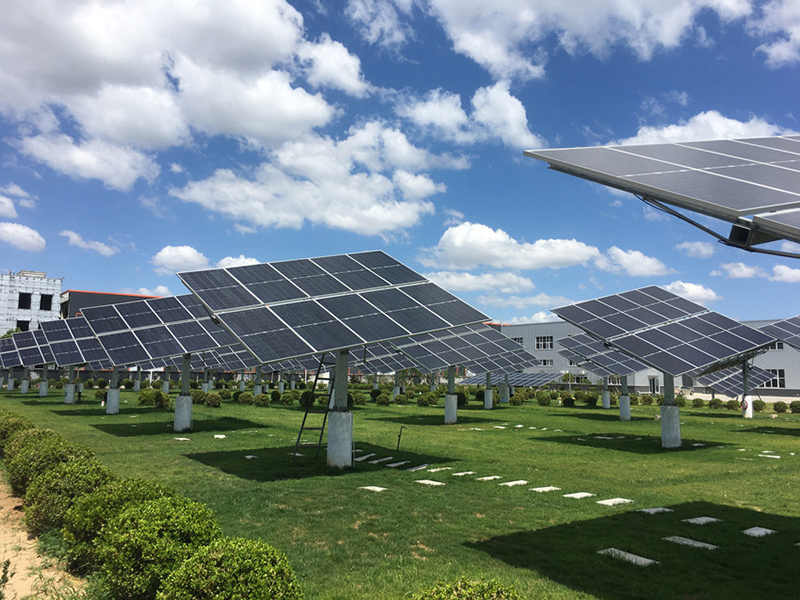 Top 2 Axis Solar Tracker Manufacturer in China - Wholesale & OEM Supplier
Reviews
Related Videos
Introducing our new 2 Axis Solar Tracker - the perfect solution for maximizing solar energy output. With its advanced technology, this innovative solar tracker is designed to automatically adjust its position to match the movement of the sun, ensuring that your solar panels are always receiving the optimal angle of sunlight. This means that you can generate more solar energy and save money on your electricity bills. Our 2 Axis Solar Tracker is specially engineered to be durable and weather-resistant, so that it can withstand tough outdoor conditions. Its sturdy structure guarantees stability and ensures that it operates smoothly and seamlessly. As for installation, it's a breeze. Our team of experts will handle the installation process for you ensuring that it is installed correctly and safely. Featuring a user-friendly design, our 2 Axis Solar Tracker can be easily operated by anyone, even if you're not a solar energy expert. With its simple interface, you can easily monitor your solar panel's output and adjust it accordingly to achieve maximum efficiency. Our 2 Axis Solar Tracker is an investment that pays for itself in the long run. By harnessing the power of solar energy, you're not only reducing your carbon footprint but also saving energy. It's a win-win situation that benefits both you and the environment. Take the first step towards a sustainable future and choose our 2 Axis Solar Tracker today!
The 2 Axis Solar Tracker is an exceptional product that can greatly enhance the efficiency and output of your solar panel system. With its precise tracking system, it can effectively capture sunlight and redirect it towards your solar panels for optimal energy production. The tracker has a robust build quality that ensures longevity and durability while its easy-to-install design makes it a great addition to any solar panel setup. Overall, this product is a great investment that will increase your solar panel's performance and save you money on your energy bills.
The 2-axis solar tracker is an incredible piece of technology that ensures maximum exposure of your solar panels to sunlight. The tracker is designed to follow the sun's position throughout the day, which means that you benefit from optimal exposure to sunlight resulting in maximum efficiency in energy production. Additionally, the tracker is built with high-quality materials that provide excellent durability and long-term performance. The 2-axis solar tracker is also incredibly easy to install and operate; with simple and user-friendly controls. Overall, I would highly recommend this product to anyone looking to get the most out of their solar panels.
Contact us
Please feel free to give your inquiry in the form below We will reply you in 24 hours