Top Solar Tracker Manufacturer in China: Your Trusted Supplier for OEM and wholesale
Shandong Zhaori New Energy Tech. Co., Ltd. is a renowned manufacturer, supplier, and factory that offers highly efficient solar trackers. Our cutting-edge solar trackers offer an environmentally friendly solution to maximize your solar panel's power generation. We are dedicated to delivering high-quality solar trackers that meet our clients' various specifications.

Our solar trackers are an innovative device that follows the sun's movement and changes the panel's angle to maximize energy generation. It is ideal for both residential and commercial solar panel systems. Our solar trackers are designed to increase energy generation up to 20% compared to fixed solar panels.

Our products are made with the latest technology and superior quality materials, making it highly durable and long-lasting. Shandong Zhaori New Energy Tech. Co., Ltd. is committed to providing the best product for our customers, and our solar trackers promise to deliver more energy output and a better return on investment.

In conclusion, our company, Shandong Zhaori New Energy Tech. Co., Ltd., produces high-quality and innovative solar trackers, making us the best choice for your solar panel needs. Contact us to learn more about our products.
Shandong Zhaori New Energy Tech. Co., Ltd.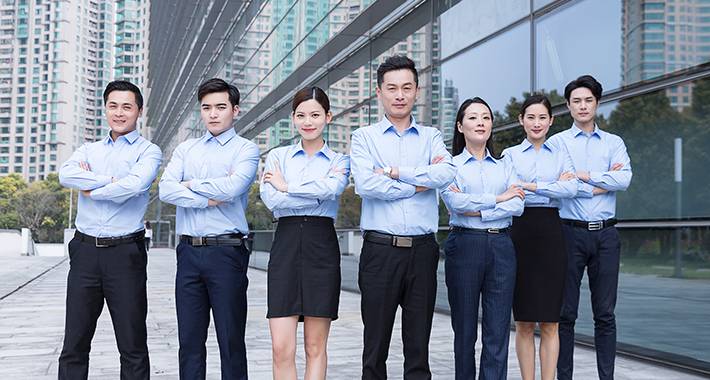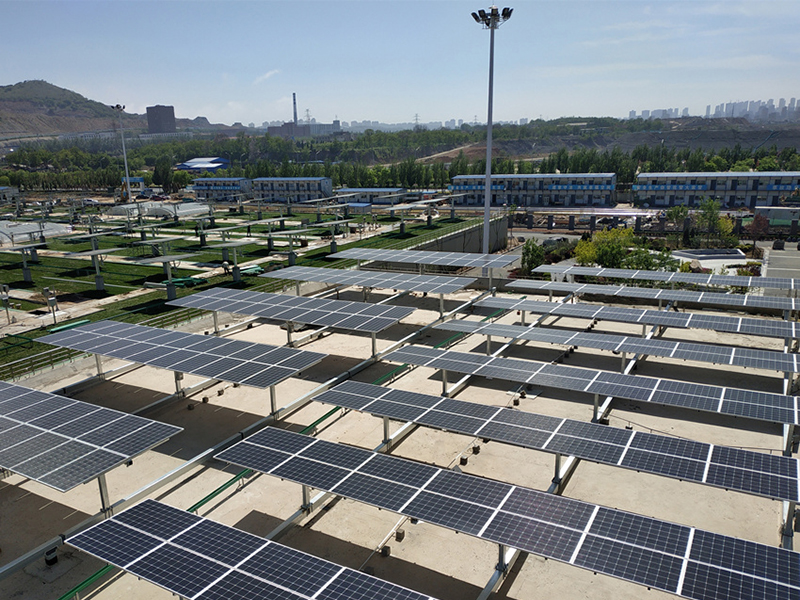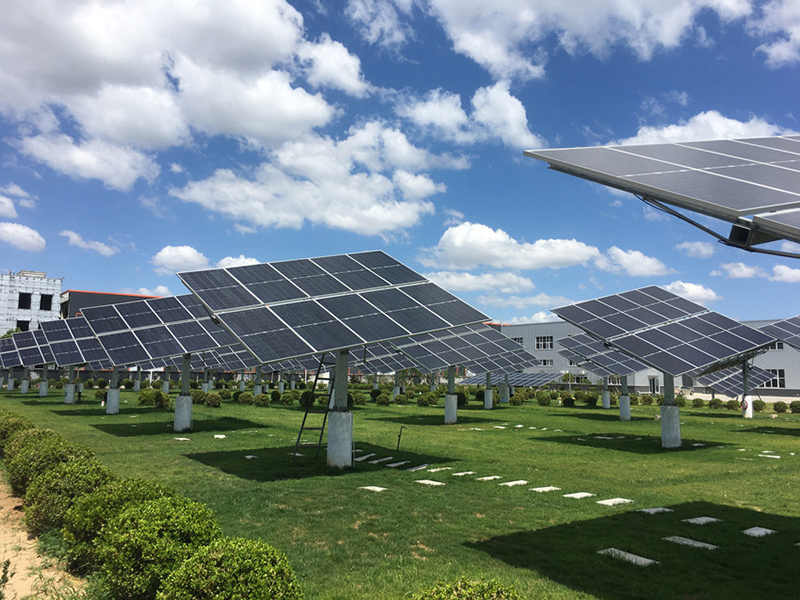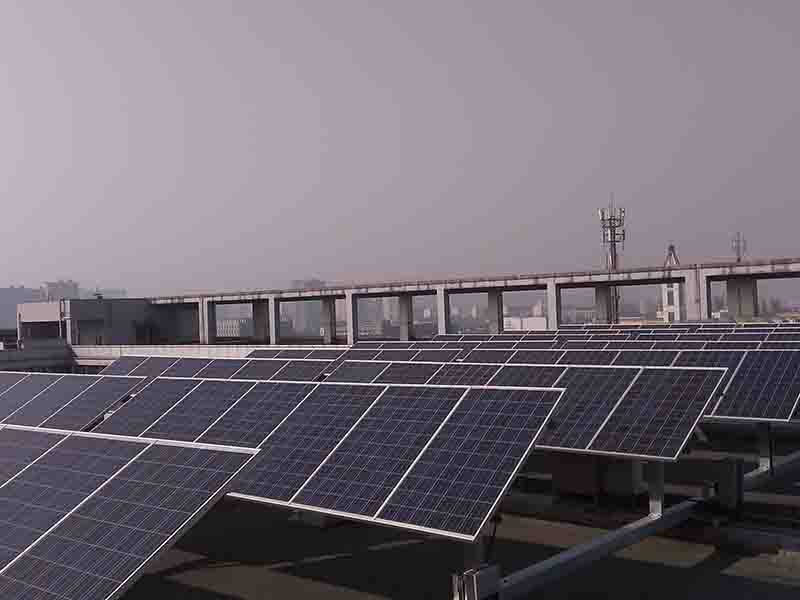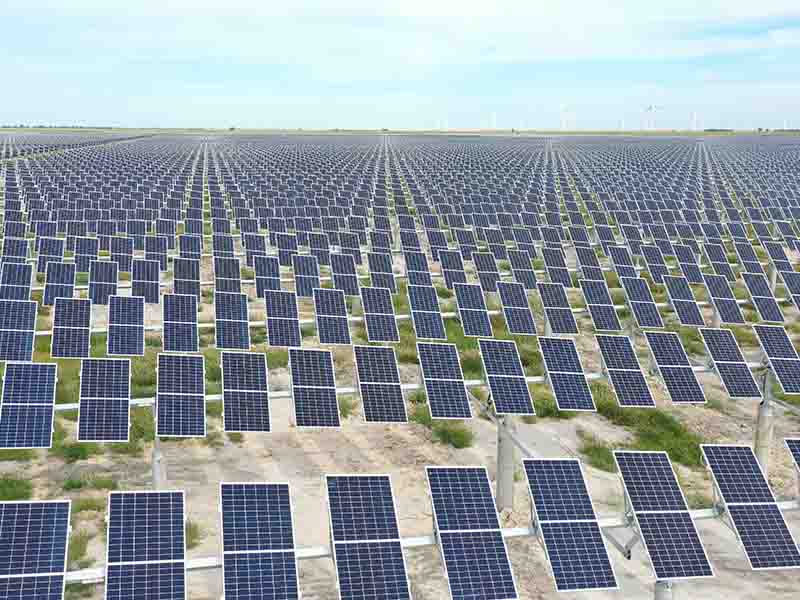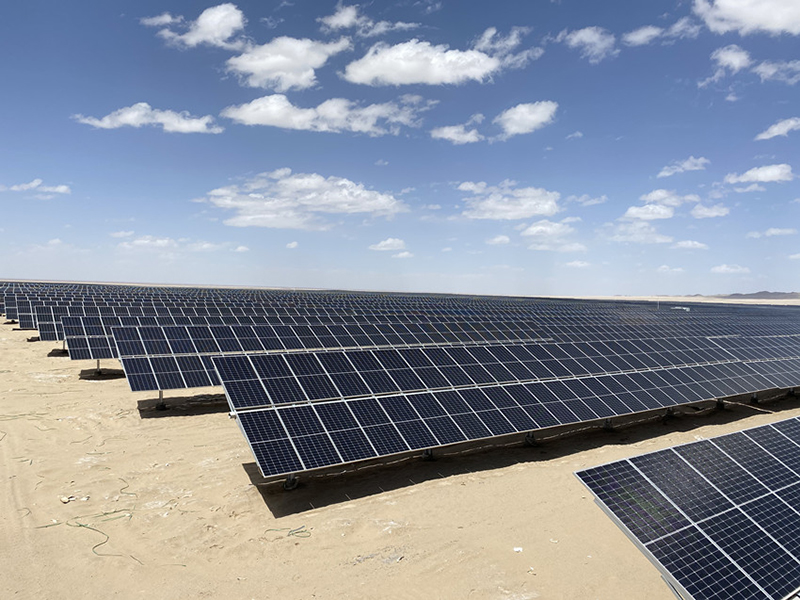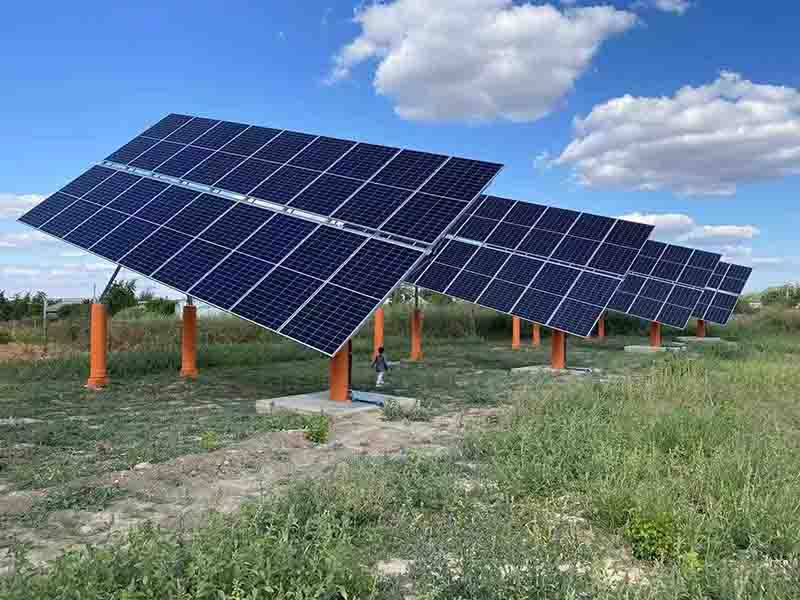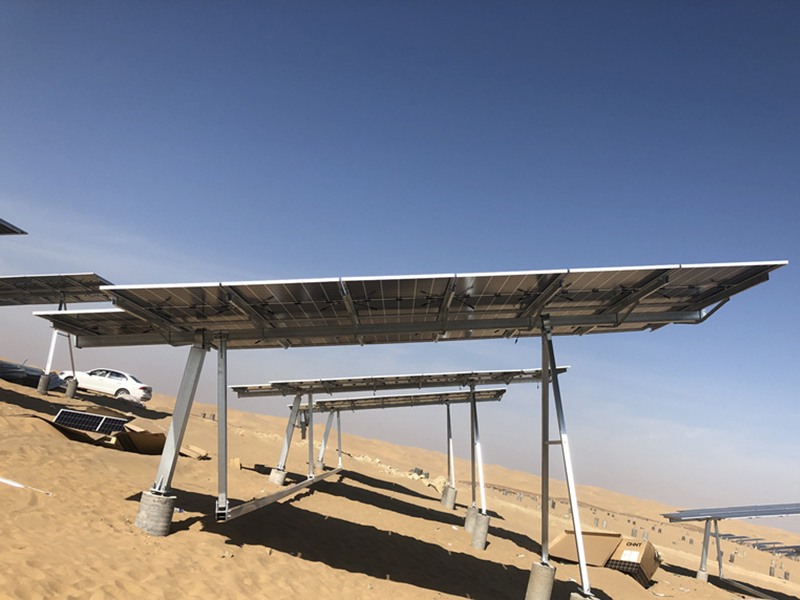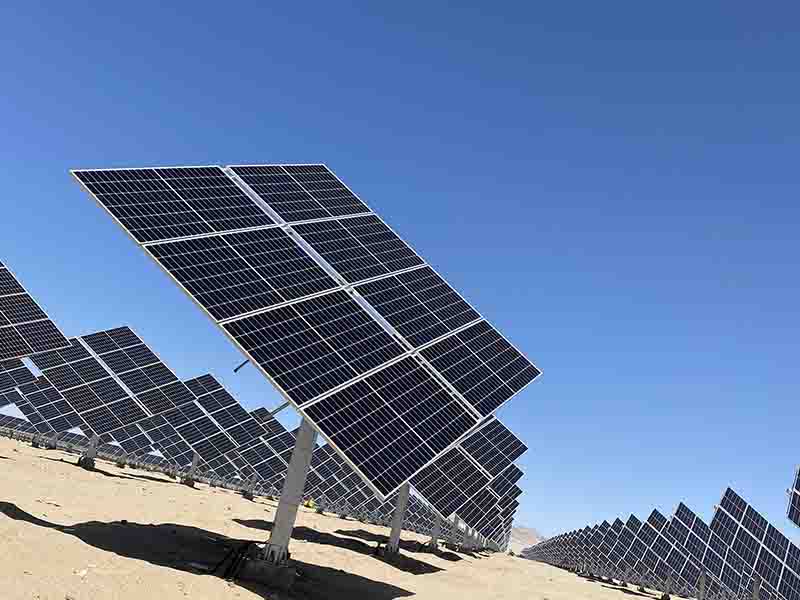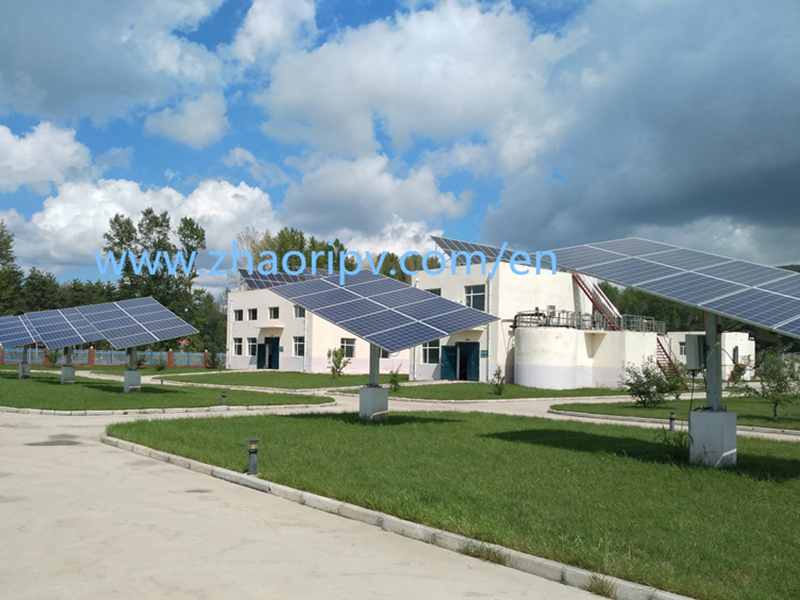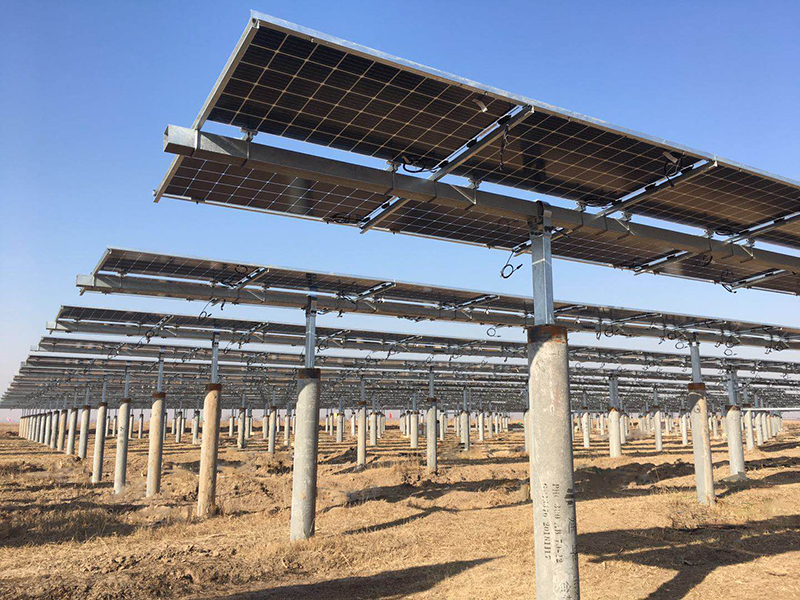 Trackers Solar Manufacturer: Leading Provider of High-Quality Solar Tracking Systems
Reviews
Related Videos
Introducing our new Solar Trackers – the ultimate solution for maximizing solar energy output! Our solar trackers are designed to accurately follow the sun's path throughout the day, capturing the most sunlight possible. The efficient design of our solar trackers ensures that your solar panels will remain at the optimal angle for maximum sunlight absorption, resulting in significantly increased energy production. Our solar trackers are highly reliable and durable, ensuring smooth and consistent tracking performance for years to come. The advanced tracking algorithm used in our solar trackers ensures that they are always oriented to face the sun, even on cloudy days or when the sun is low on the horizon. Our trackers are easy to install and operate, and are compatible with a wide range of solar panel types and sizes. They can be easily integrated into any existing solar system and can significantly increase the power output of your solar panels. So if you are looking to maximize your solar energy production and save on your electricity bills, our Solar Trackers are the perfect solution for you. With our solar trackers, you can enjoy the benefits of clean, renewable energy while reducing your carbon footprint. Contact us today to learn more about our solar tracker solutions.
The Solar Trackers system is a game-changer in the solar industry. It allows you to generate more energy while saving space and cost. It is specifically designed for regions with changing sun angles and it can track the sun's movement for maximum efficiency. The trackers come in various sizes and designs for residential and commercial use. The system increases production by up to 45%, and thus you get more return on investment. Also, it is easy to install, which makes it a perfect choice for every homeowner. Overall, the Solar Tracker system is a smart investment for those who want to generate renewable energy efficiently.
The solar trackers are an innovative and eco-friendly solution for all your energy needs. They use cutting-edge technology to harness the power of the sun and generate enough electricity to power your home or office. These trackers are perfect for people who want to save money on their energy bills and also the environment. The solar trackers are easy to install, and they come in many different sizes to fit any space. They are also designed to withstand harsh weather conditions, so you can count on them to keep working hard for you. Overall, if you are looking for a reliable and cost-effective way to power your life, then solar trackers are the way to go!
Contact us
Please feel free to give your inquiry in the form below We will reply you in 24 hours